Singer-songwriter, broadcaster and author Gary Williams has been described as "the UK's leading standard bearer for the supercool era" and has performed everywhere from Bestival to Buckingham Palace. Star of the West End's "Rat Pack", he's a favourite with big bands and concert orchestras throughout the world from the BBC Concert Orchestra to the Melbourne Symphony. He wrote the performers' bible 'Cabaret Secrets', has presented for BBC Radio 2 and was profiled in the Sunday Times' 'Fame and Fortune' section. His fifteen solo albums prompted Oscar winning lyricist Don Black to say "In a world of Pop Idol mediocrity Gary Williams shines like a dazzling beacon."
Read more on Wikipedia.
Here's your invitation to celebrate the magic of Frank, Dean and Sammy with the star of the West End's 'Rat Pack' at the Crazy Coqs, London, 29-30th December. Book here.
All the Christmas shows are on sale now and are already selling out. I'll be in Croydon, Cleethorpes and London. Click here for all the details.
Ronnie Scott's has sold out. Tickets are still available for my 'Rat Pack' tribute at the Crazy Coqs, London, 29-30th December. Click here to book.
Restaurants that don't exist, fabricated reviews for shows, computer generated videos… It's so hard to know what's real anymore.
Read More →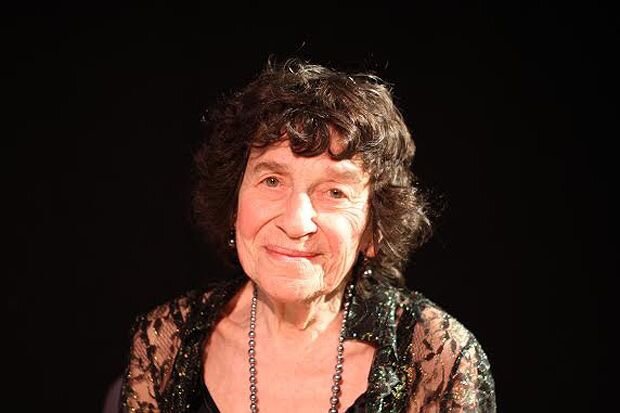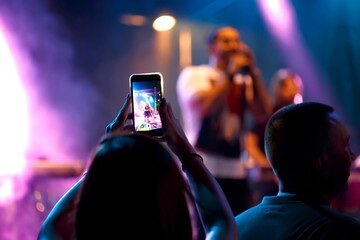 "Bells to be rung and a wonderful thing to flung..." Half way through You Make Me Feel So Young at a recent show in London, I noticed a table of three, all with their phones in hand, filming me. They did this for most of the evening, in fact. Don't get me wrong, I'm happy to be filmed and photographed, I love the attention, but if we spend all of our time behind a lens, aren't we missing the very thing we're supposed to be enjoying?
Read More →
If you possibly can, only travel with hand luggage. You'll have loads of time and more importantly you know your bags will make it to their destination.
Read More →
What's your USP? Have you got a Unique Sales Point? Something that sets you apart from the crowd?
Read More →
As music streaming sites have grown, CD sales have fallen. Many people, including myself, don't even own a CD player anymore. Why bother when you can listen to just about anything ever recorded, for free, online? As a user it's great but as a music maker, it's a disaster.
Read More →